Tourist Services
Tourist Services
Individual Congress Ticket
Lufthansa Group (Congressfare)
Sightseeing Tours / Guided Tours
Discover Vienna and its surroundings on one of our sightseeing tours, and choose between a half-day and a full day tour. We will be happy to provide suggestions according to your wishes.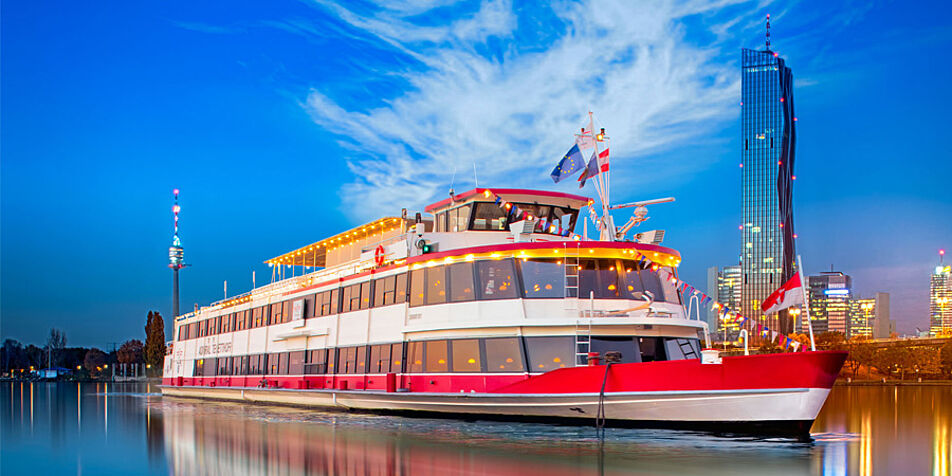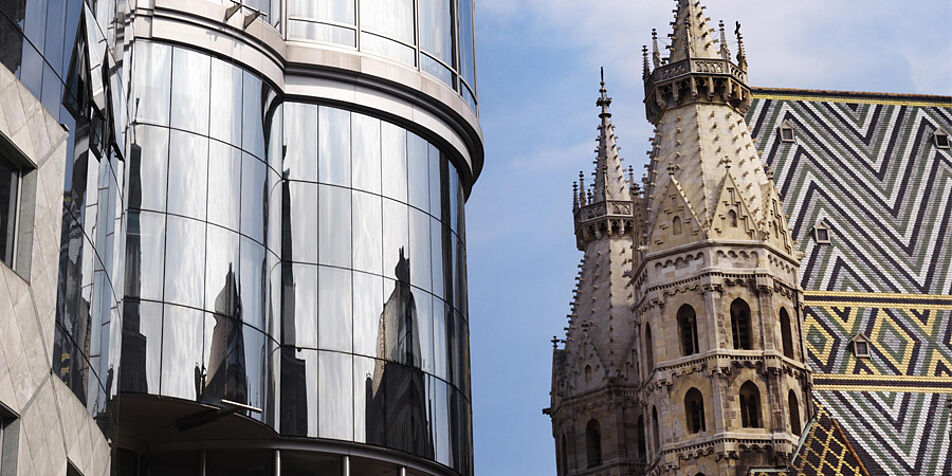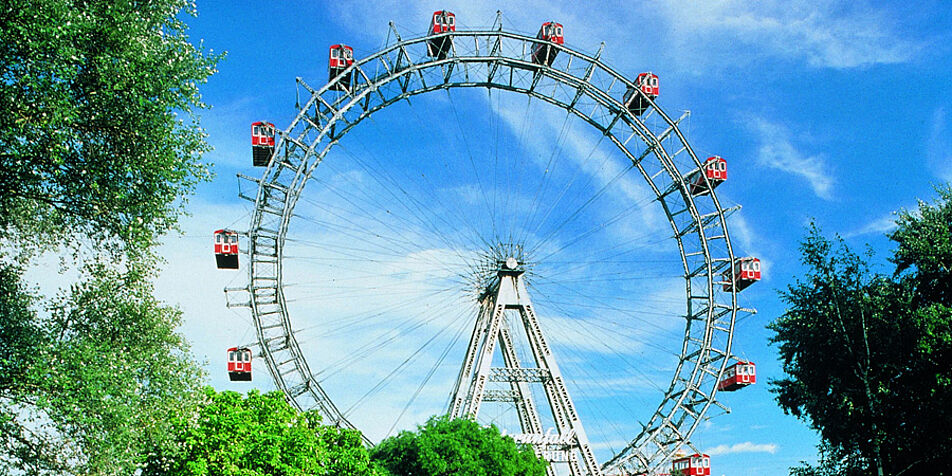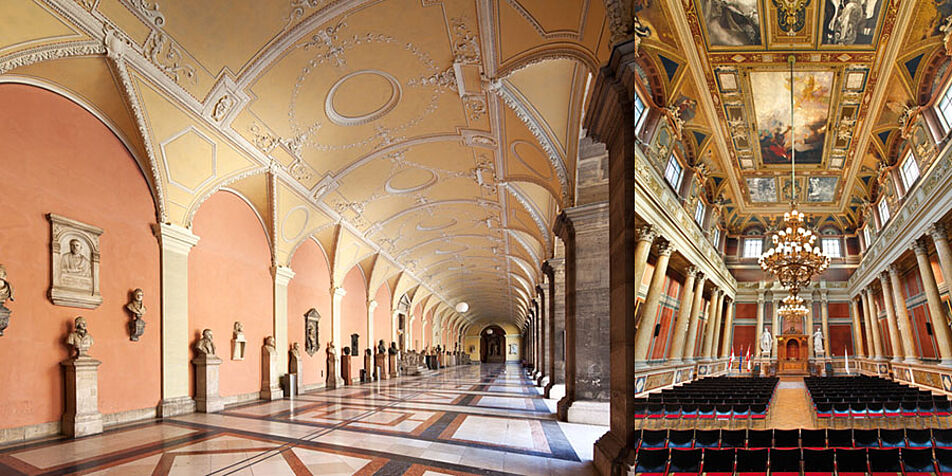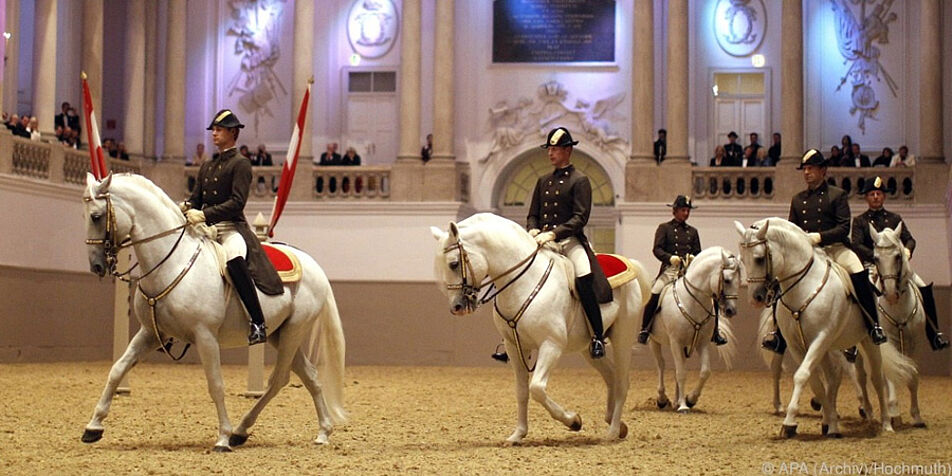 Previous Slide
Next Slide
Guided Tours at the University of Vienna
Social programme
Social programmes can sometimes be more important than work done in formal sessions – after all, an exceptional experience may be a stronger motivational factor than yet another team meeting. We can support you in designing and arranging creative social programmes tuned to your specific needs and wishes.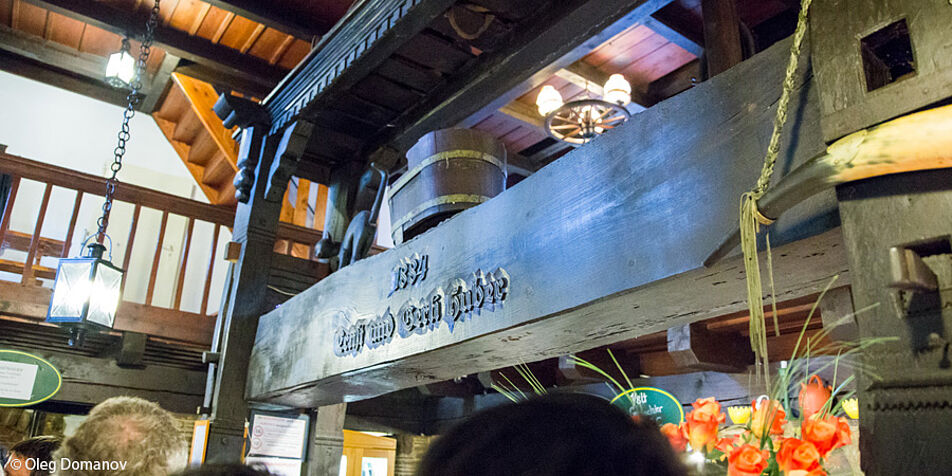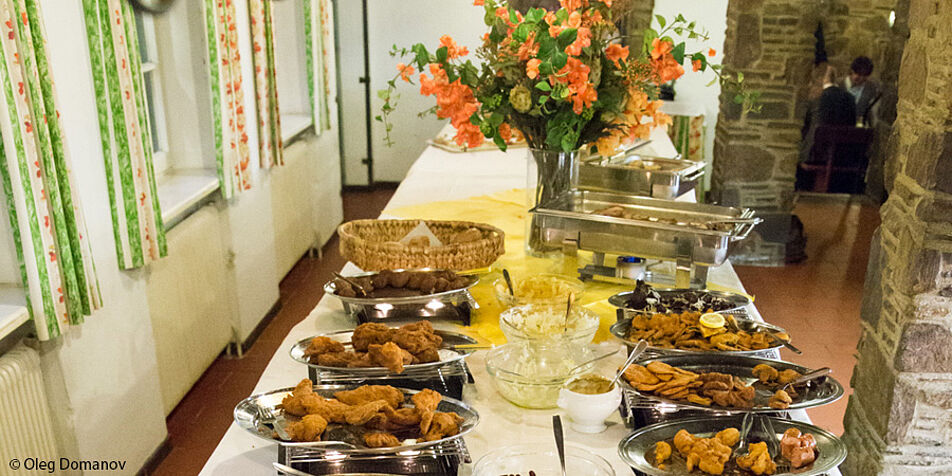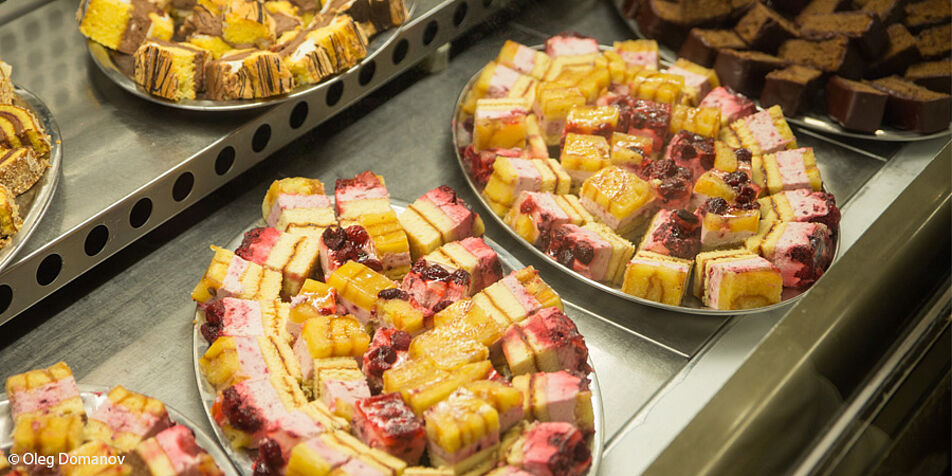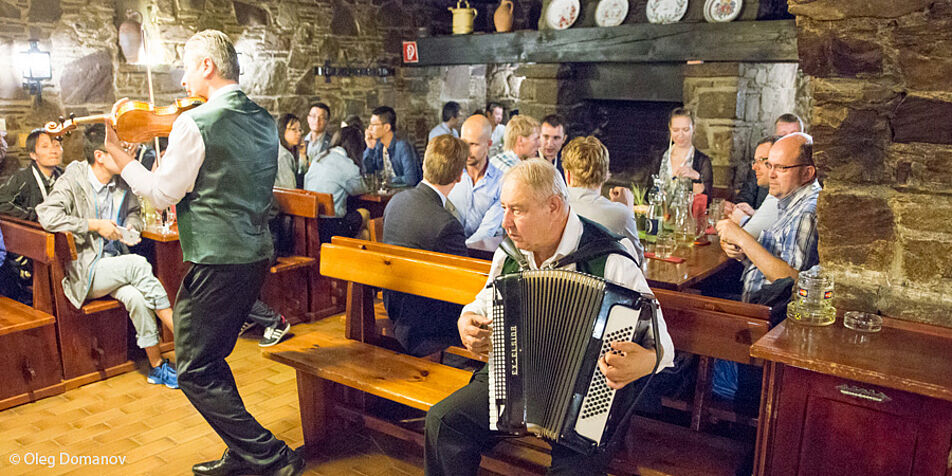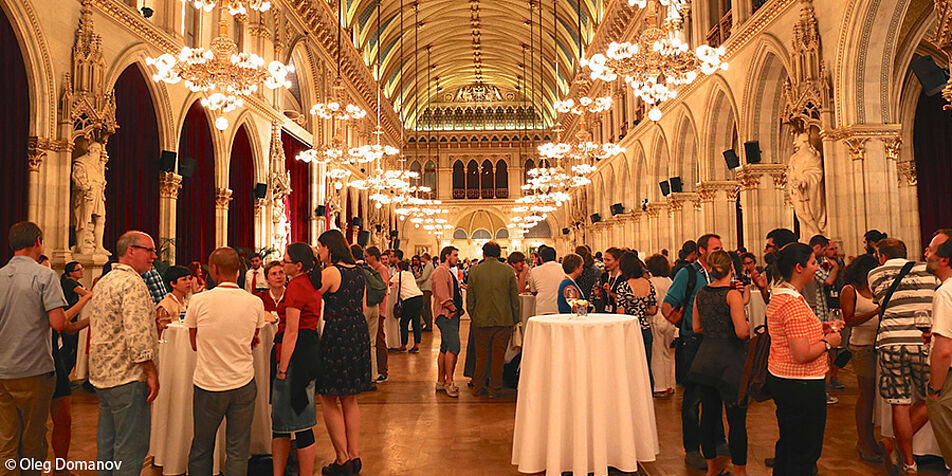 Previous Slide
Next Slide
Rent your own tram at Wiener Linien!
150 Year Viennese Tramway
Costs
There are no extra charges for our facilitation services, as these are funded from commission payments made by the service providers (bus tour operators, sightseeing partners, etc.).