Approach of the University of Vienna to Green Meetings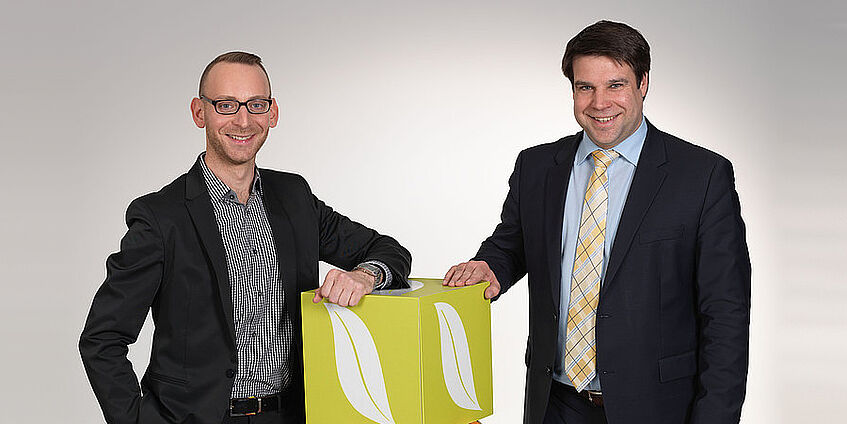 The University of Vienna was founded in 1365 and is the oldest university in the German-speaking world and one of the largest in Central Europe. Currently, about 92,000 students are enrolled in 180 degree programmes at the University of Vienna.
With 9,700 employees, 6,900 of who are academic employees, the University of Vienna is also the largest teaching and research institution in Austria. Given the huge number of students and employees, the University may well be compared to a major business enterprise in terms of the energy and resource inputs it needs.
The University of Vienna therefore plays a significant role in Austrian society, which in turn implies a special responsibility for the environment and for changes affecting us all.

The University of Vienna's Conference and Event Management service unit plans to grow its role as a Green Meetings licensee, enabling us to develop and implement all future events on the basis of socially and ecologically responsible practices. By providing regular information about our efforts, we hope to contribute in the long run to new and improved concepts and approaches in the congress and conference industry.
Major decisions concerning maintenance works on existing university buildings or construction of new ones are and will be based on the dual premise of minimising negative environmental impacts and reducing operating costs.
event.univie.ac.at/kongresservice/green-meetings-events
Continuing Links:
uni:view - 17.09.2015 | Universität Wien Goes Green